I have been teaching and performing the flute for many years. I have played as a soloist and as part of an orchestra and other ensembles. I am incredibly passionate and enthusiastic and will tailor the lessons to suit your needs and make sure we are working together to achieve your goals.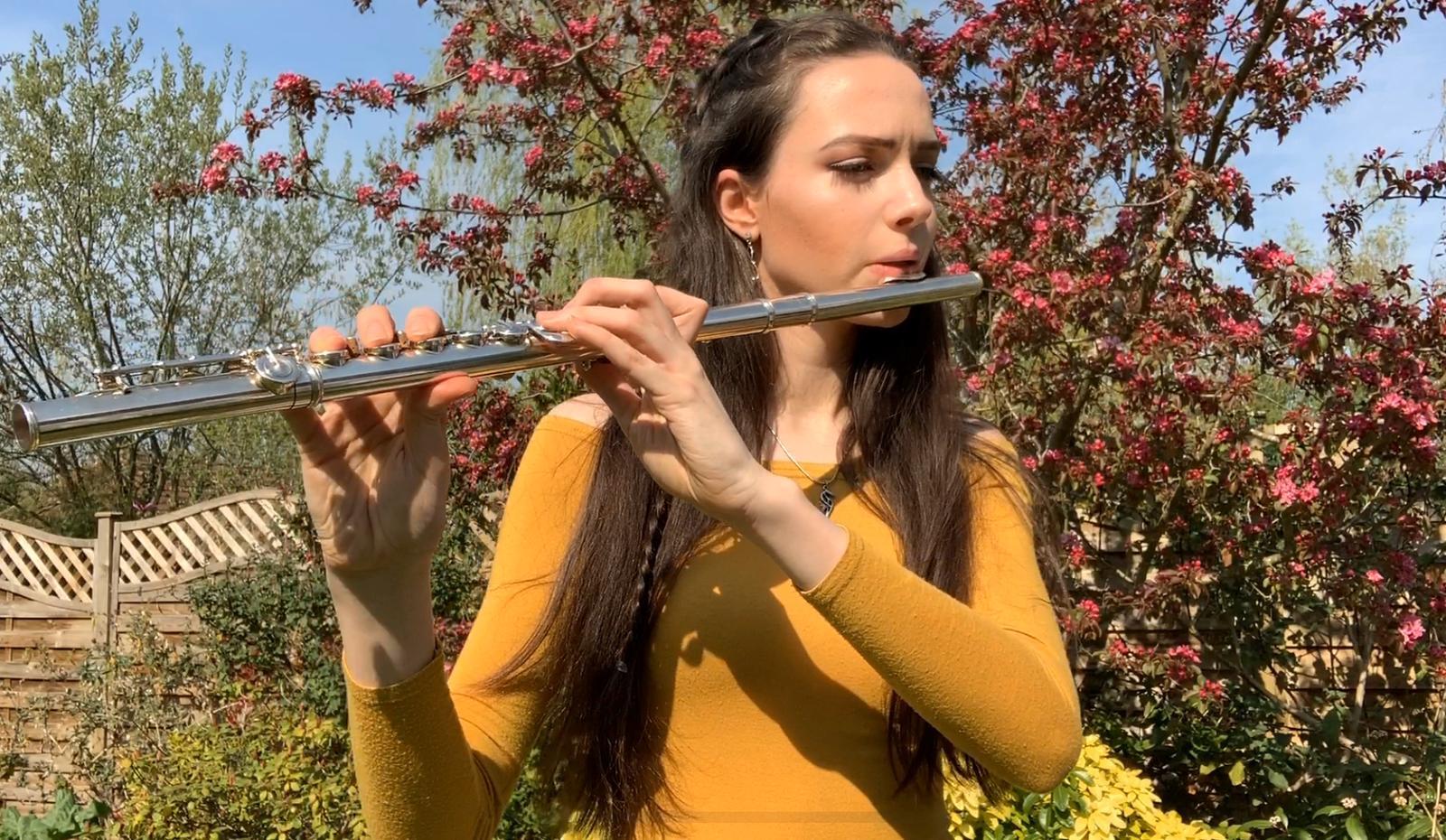 I hold regular student concerts and try and get as many people to perform as possible, either as a soloist or as part of a small ensemble. I also host woodwind days for my younger students so they can play together and make new friends.
I am happy to teach classical, pop and jazz genres and a variety of different flutes.